FAMPAC PTY LTD
Property managers for The Plaza

Property and Building Management Specialists
​We are Brisbane based operators who have been working in the Management Rights Industry for many years. We have a team of experienced staff who are not only extremely knowledgeable but who are here to work with both tenants and owners alike to ensure you receive the highest possible standard of service.
Our business is built on respect and quality and our commitment will to excel in all aspects of this industry. We understand the importance of being in partnership with all the unit owners, keeping the lines of communication open through personal contact, emails and regular updates.
Our mission is to maintain or improve the overall reputation and position of The Plaza from all aspects. Minimize vacancy days in between tenancies by utilizing quality marketing and advertising, ensuring the unit is priced correctly for the current market conditions.
Allowing for flexible inspection times to capture a larger number of prospective tenants and conducting thorough screening of all applicants to provide quality tenants for the landlords' investment properties.
Other properties we're proud to manage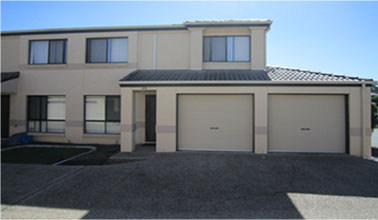 Stewart glen townhouses, Runcorn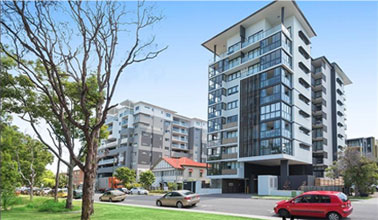 Empire, Woolloongabba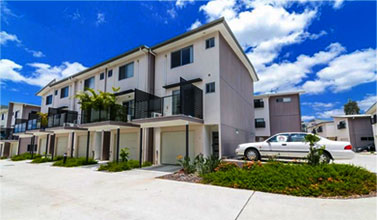 Aaminah place, Underwood
Interested to find out more about our services?